The essential oil of the Palo Santo is a very powerful oil thanks to its strong medicinal effect. It helps to support the immune system and is a panacea for fighting stress, headaches, colds, neck or back pain. The soothing scent of Palo Santo brings a peaceful, warm atmosphere and purifies the space.

Prices are per bottle.

Handmade cones made entirely from Palo Santo wood powder, resin and oil. The cones have a burning time of 20 to 25 minutes.

Palo Santo + Copal Incense Sticks. Prices are per 7 sticks.

Delicious smelling incense sticks made from Palo Santo and Copal. Copal is known as a tool for opening the soul, for intuition, inspiration and as food for the ancestors.

Sold per 5 sticks

For better energy in your space, use holy wood sticks. (5 sticks per pack)

Incense holder cone. Prices are per cone.

1 incense holder in the wood color.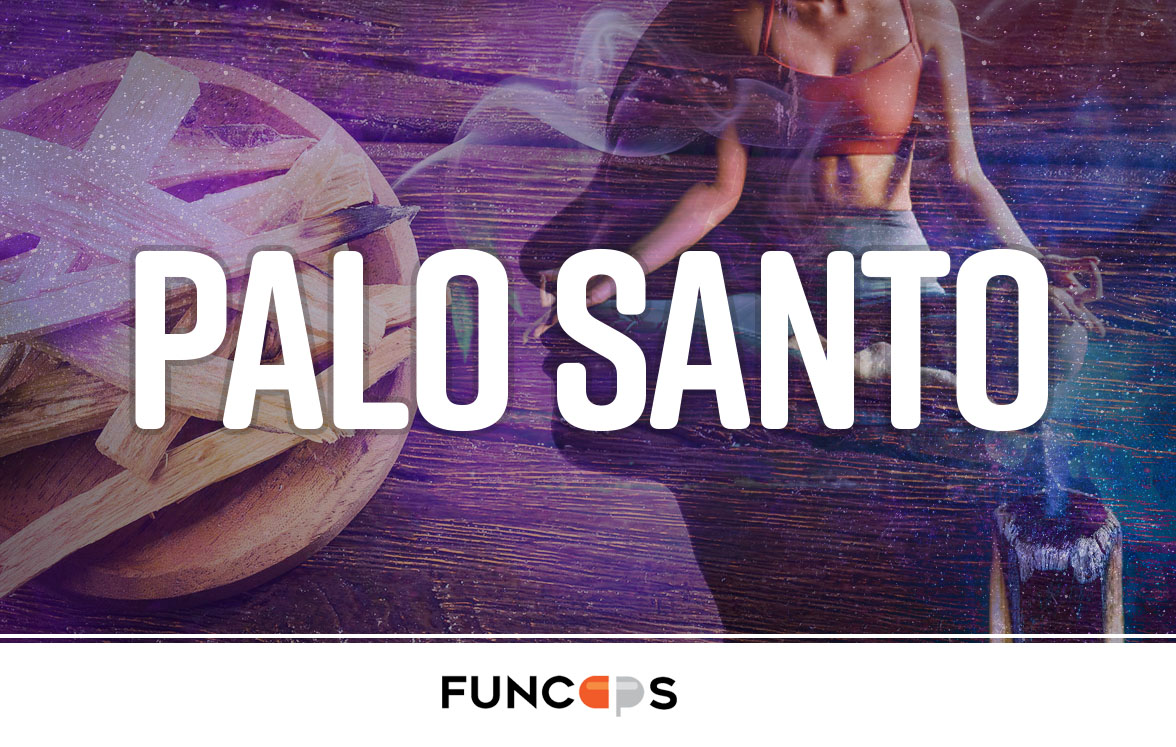 Funcaps sells all Palo Santo products. From holy wood sticks to incense holders and oil. If you are a real Palo Santo fan, you can shop well with us!