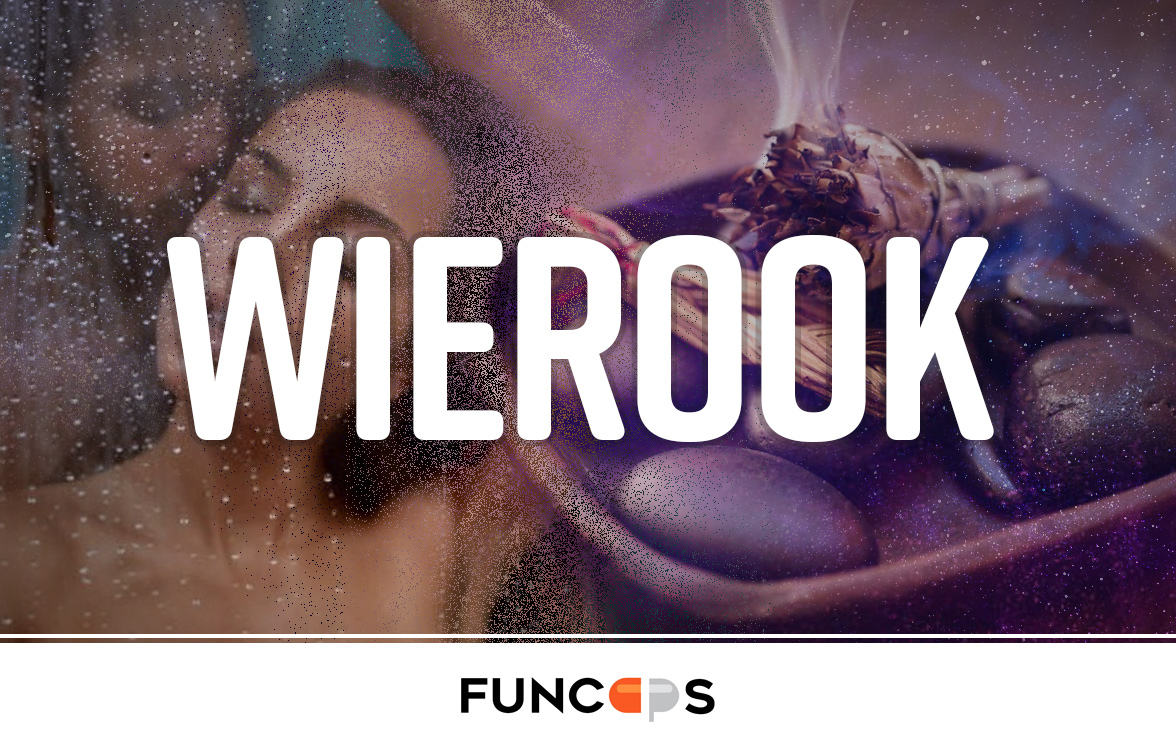 Incense
In our range of incense you will find different types of inconsurable sticks and wheopers. Every ensure a relaxing effect, but also have their own effect by odors.
For example, a scent can make you happy, let your self-assured feel or support your emotions. Every odor can be obtained loose, but if you can't choose we have rays with all scents!
The delicious scents of our incense sticks and wheo-cooking rules can be divided into three species; India incense sticks, floral whipped sticks and herbal smoke sticks. Each species can be obtained in sticks of 12 cm to 27 cm and are loose per scent, but also in fan shape!
Incense sticks and cones ensure a wonderfully relaxing effect, but also have its own effect per odor. Improve your mood or come to rest physically and spiritually!