Pills for after a night of partying, restorative effect!

Drink too much? There is so much craft talk about relieving the symptoms. Save yourself the hassle and choose Recover-E. These capsules are designed by the Happy Caps team. They contain everything you need to get you back on your feet in no time. Keep them handy and reap the benefits when you can use some support.

As low as €2.95


After D Recovery

This product is innovative and therefore distinguishes itself from all comparable hangover, recovery products available on the market.

This carefully selected composition consists of the best selected products from the Asian rainforest to the Amazon. In addition, the chosen substances are 100% organic & they are vegan capsules.

This balanced package contains the right recovery ingredients that your body needs after a hangover.

- The package contains 2 servings

- One serving consists of 4 capsules

- Resealable



- 2x Acaiberry Extract (Purple) 500mg capsule

- 2x Ginger Root Extract (Grey) 500mg capsule

- 2x Turmeric Root Extract (Yellow/Orange 500mg capsule

- 2x Maria Thristle (Brown) 500mg capsule

If you've been to a festival and you've used XTC or MDMA there, you've probably had a lot of jaw-skating during your trip.

Magnesium and calcium are both supplements that help relax muscles. In other words, you will grind your jaws less, so that you suffer less from jaw pain in the days after your festival.

One jar of 5-HTP capsules contains 80 vegetarian capsules with 100mg 5-HTP per capsule.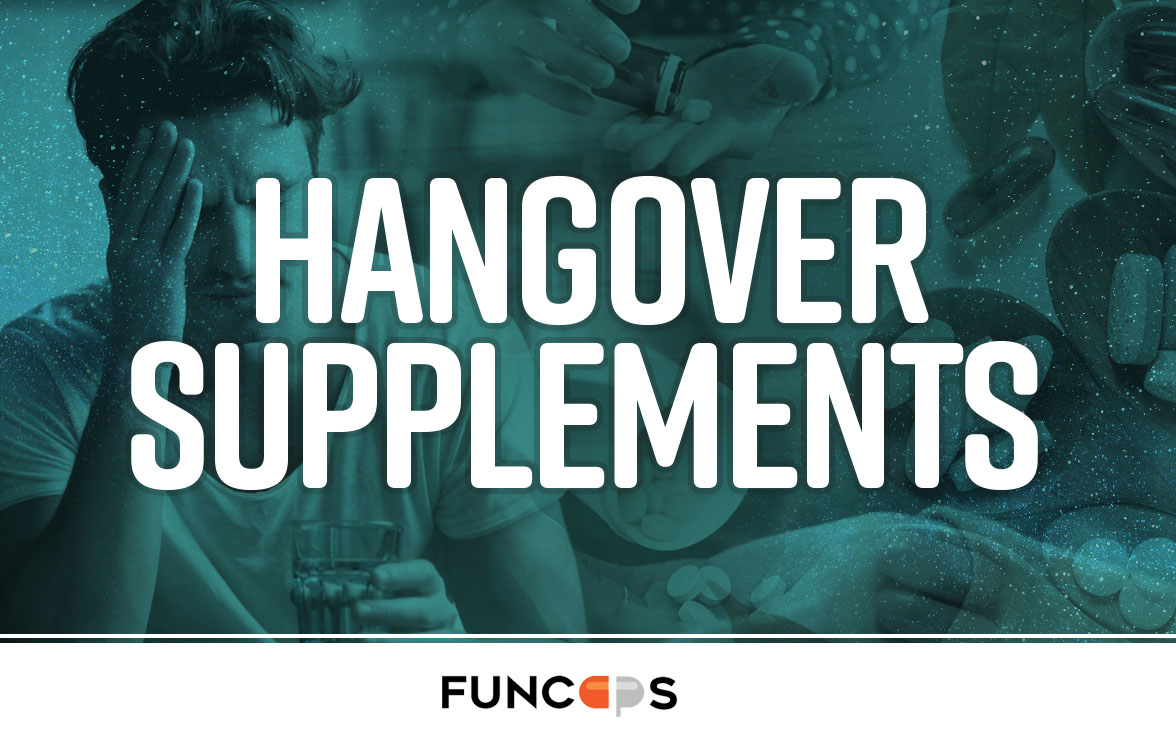 Speaking just a little too high at your party with alcohol or other mind-altering drugs?
Then take one of our Afterparty supplements to get back on your feet!

Overpower your hangover with the tools Detox or After D .
The supplements are provided with a carefully selected blend of vitamins and minerals.