relax! Because Anal relax lubricant provides an even nicer anal experience.

Dermatologically tested water-based lubricant that can be used anywhere on the body.

Ingredients: Aqua, Hydroxyethylcellulose, Citric Acid, Glycerin, Potassium Sorbate, Sodium Benzoate.

Looking for a heated lubricant? EasyGlide is also skin-friendly! This is a 150ml container.

1000ml jar, lubricant for fisting.

Want to make your wildest fantasies come true?

Pjur Original is the best selling lubricant in the world! Now experience the best hours at your fingertips. This super concentrated massage and lubricant is perfect for giving an exciting massage and/or to use it together with condoms or erotic toys.

Pjur Original Massage and Lubricant is available in different sizes.

The Bodyglide Massage Oil and Lubricant from CoolMann is ideal for the horniest evenings with your boyfriend and/or sweetheart. Give or receive a full-body massage and then fuck you completely drowsy!

Content: 150 ml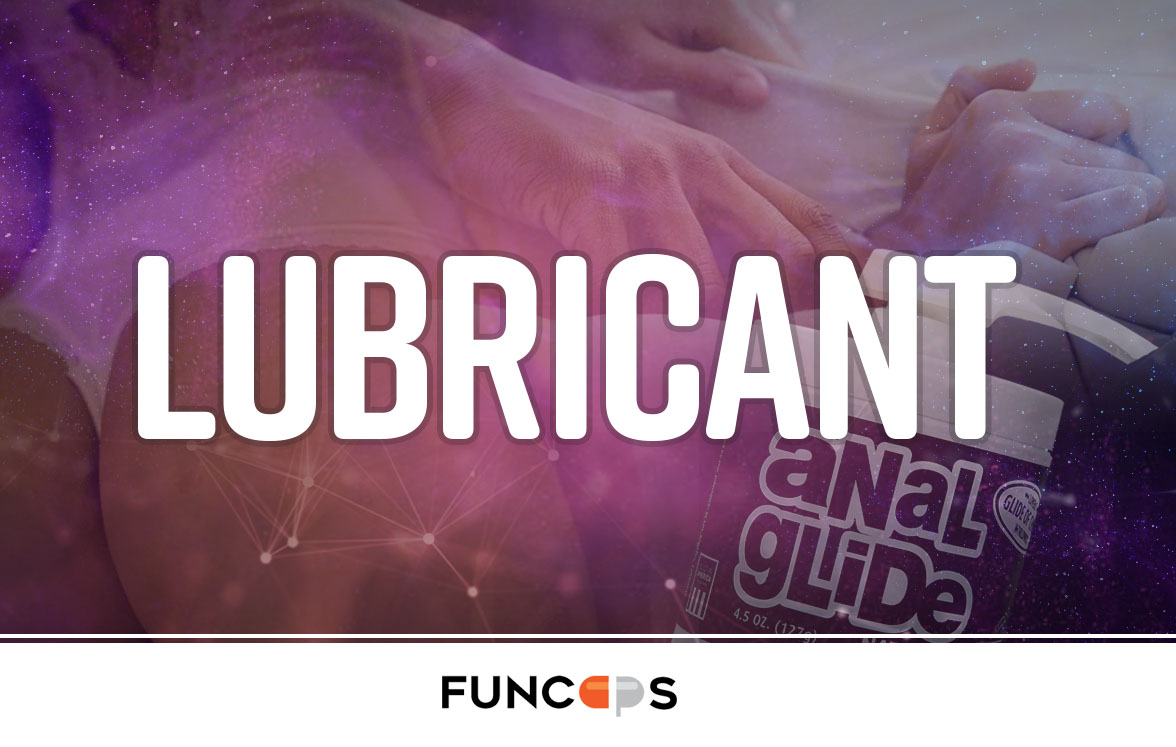 Order lubricant online? Easily order your favorite lubricant from us. Within our range you will find lubricant for anal sex, warming lubricant and fisting gel.