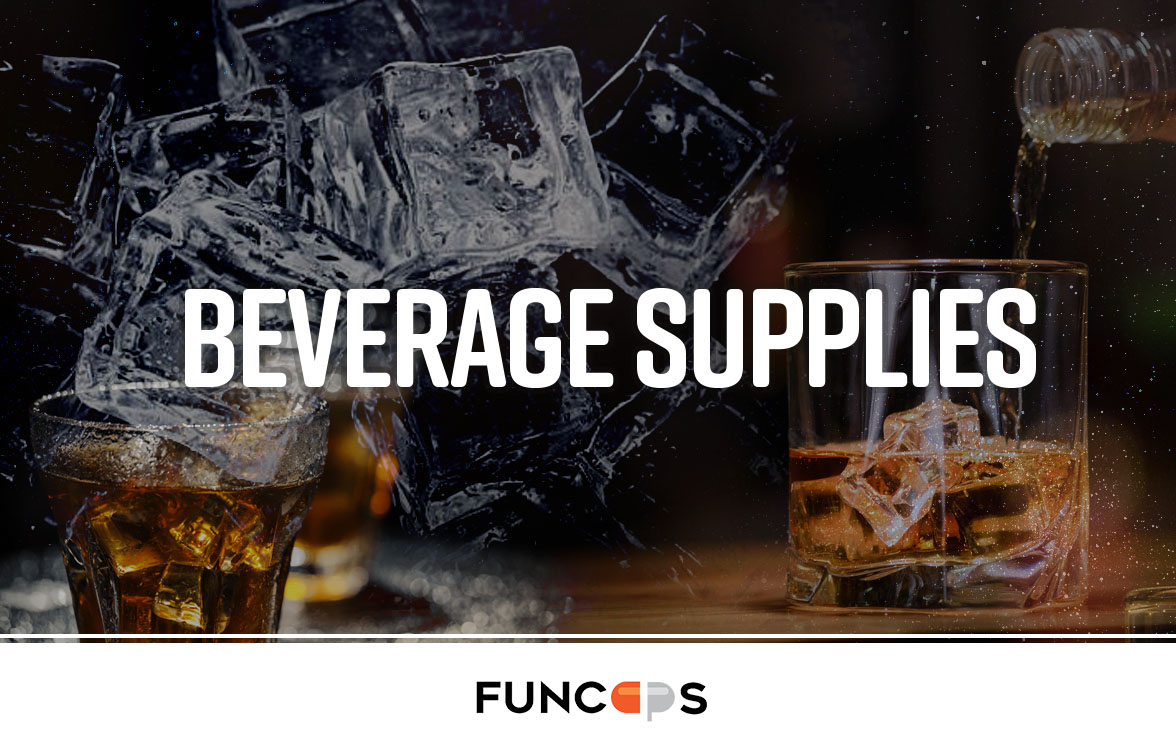 Ice cubes
Ice cubes can be an absolute life saver when it comes to drinks needing to stay cool. We have all been there: you were paying attention to something else and forgot you had a drink. After thirty minutes you realise that you actually had a drink and now it has gone lukewarm. Ice cubes are, partially, your best friend in that scenario. Why do we say partially? Because ice cubes melt.
When ice cubes melt, they add extra water to your drink which is not always something you like. It dilutes a drink making it less tasty and, quite literally, can make it look and taste waterier. With our metal ice cubes this scenario is a problem of the past. Whether it will be in your next gin and tonic or just a regular coke, Funcaps' metal ice cubes will elevate the cooling necessities of your drink to the next level. So, the next time you want to find ice cubes to buy, think of Funcaps. Funcaps is the store that will facilitate your every need.
The sustainable option
Moreover, these are reusable ice cubes. By choosing to use the metal ice cubes you are making a conscious sustainable decision. Sure, you can use an automatic ice maker that is already installed in your fridge. Do know that this is harmful in two ways: this hurts your wallet and the environment. Studies show that having an automatic ice dispenser in your fridge increases energy usage and consumption from 12% to 20%. With energy prices rising every year it is beyond unnecessary to use an ice dispenser. You are burning money by making ice. Your fridge is on 24/7, meaning this increase in energy is noticeable from the moment you plug in your fridge until you replace it about ten years later. So, if you want to save money by spending money, choose to do it on our ice cubes.
Metal ice cubes stay in the right form
If you want your drink to look aesthetically pleasing than regular ice cubes can be a thorn in your eye. Normal ice cubes shape weirdly, sometimes even clogging your entire drink. Our ice cubes never lose shape and simply look really well in your drink. So, say goodbye to oddly shaped brittle ice cubes that break down in so many little pieces that some get in to your mouth. But choose for the better and more aesthetically ice cubes option that Funcaps offers. Besides the shape our ice cubes are also odourless and tasteless, thus not tainting the quality of the drink you decide to put them in.
If you are planning on having a fun evening with friends, it is always handy to have some form of entertainment ready to go at moment's notice. Always make sure you have playing cards lying around to have a good time with friends and family!