Online smartshop, safe & concrete ordering of smart drugs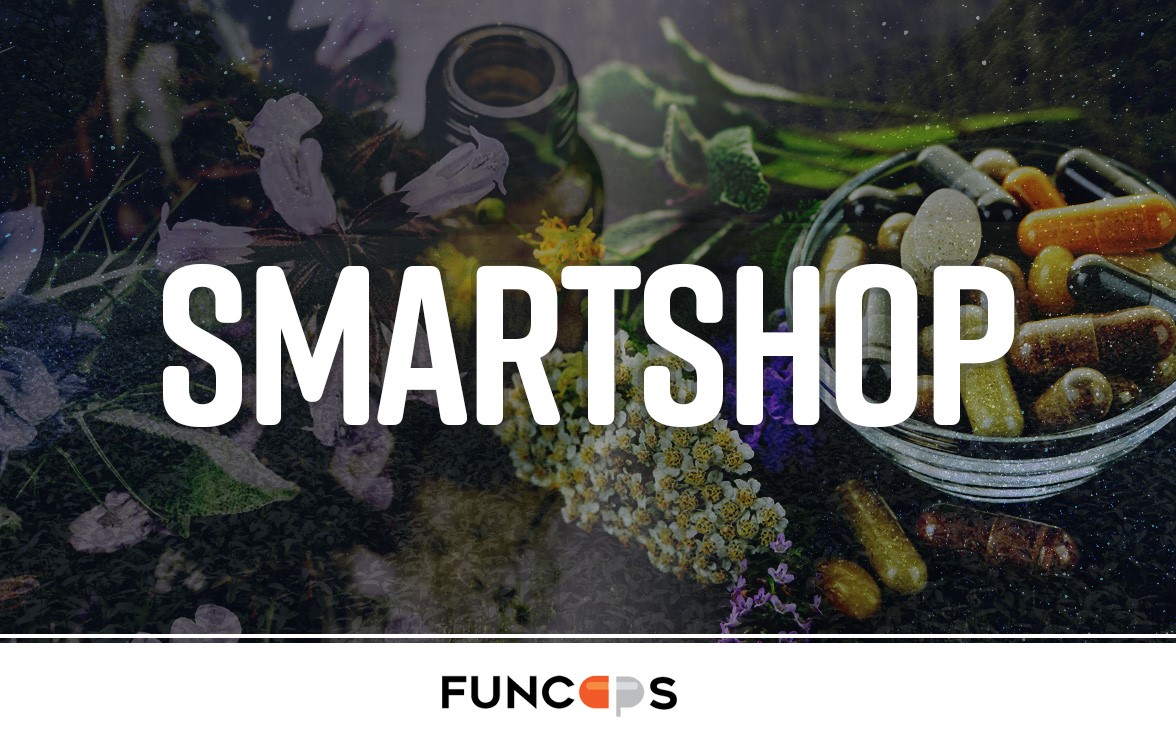 Smart drugs cause psychoactive effects that can alter consciousness. They provide an energetic, psychedelic, sexual, relaxing and tripping effect. A smart drug affects the hormone balance or neurotransmitters in the body. This makes body and mind more sensitive to impulses. All our smart drugs are 100% legal throughout the Netherlands.
Curious about our range? We offer natural herbal extracts for body and mind such as mind-altering seeds, herbs and magic truffles. In addition, in our smartshop you will find products such as salvia extract, kratom, kanna, herbal XTC, mushroom grow kits, LSA seeds, yopo seeds and cannabinoids.
These psychoactive herbs and seeds have been used by different cultures for centuries. Popularity is also growing enormously in the Netherlands. Kratom is known for its stimulating effect with a low dose and has a calming effect when you take a high dose. Kanna is interesting because a low dose can already be euphoric and relaxing. Salvia extracts and LSA seeds have a hallucinogenic effect and are also called mind-altering agents.
Trip aids like Magic Truffles give you a trip that you will remember, even though you see "reality" differently at that moment. With use, your observations will be different, for example; seeing colors more brightly, experiencing sounds more intensely and / or hallucinating. Plan a moment with your friends to try the Magic Truffles together and make an unforgettable trip together.
Grow kits
Grow your own magic mushrooms now! Choose the ready-to-use mushroom growing kit. Super easy to use, but also contain just about everything you need. All you are asked to do is be prepared with water, light and a lot of patience.
At Funcaps.nl we have magic mushroom grow kits from a number of trusted and experienced producers. Such a trip is often described as a very clear dream. You receive 'spiritual' messages from your personal unconscious and your collective unconscious. Many users report having vivid lucid dreams for several days after such a trip.
These capsules contain natural herbs and are available in different types with different effects. From tripping to euphoric feelings and energy boosts, with Happy Caps you can't think of it crazy enough!
Snus
Snus is from Sweden and is another way of getting nicotine. Instead of smoking, put nicotine pouches under your upper lip. The nicotine enters the blood through the blood vessels in your upper lip. In the Netherlands it is only allowed to sell tobacco-free snus, which is why Funcaps.nl only offers tobacco-free snus.
There are also many other types of smart drugs in our online smartshop on the left side of the menu. We are always open for questions !