Clavo Huasca Indian Spirit 50 grams

Muira Puama herbs from Indian Spirit, 50 grams.

Red Kwao Krua Indian Spirit

Tribulus (40%) Indian Spirit herbs 50gram

Velvet Bean Indian Spirit 50grams

Velvet Bean powder, Indian Spirit 50grams

Muira puama (power wood) is a shrub native to Brazil. The root bark is often used to increase potency and acts as a natural sexual stimulant.

Dosage:

This concentrated extract stimulates the libido. 1 gram is equal to four grams of root bark.

Butea superba, locally known as Red Kwao Krua, is an herb native to Thailand that is used for its effects on sexual vigor. It improves blood flow for a stronger and longer erection. There are no known side effects, making it a safe alternative to commercial libido pills.

Dosage:

The easiest way to take this extract is through herbal capsules. Use 500mg per capsule and take 1 capsule 3 times a day before meals.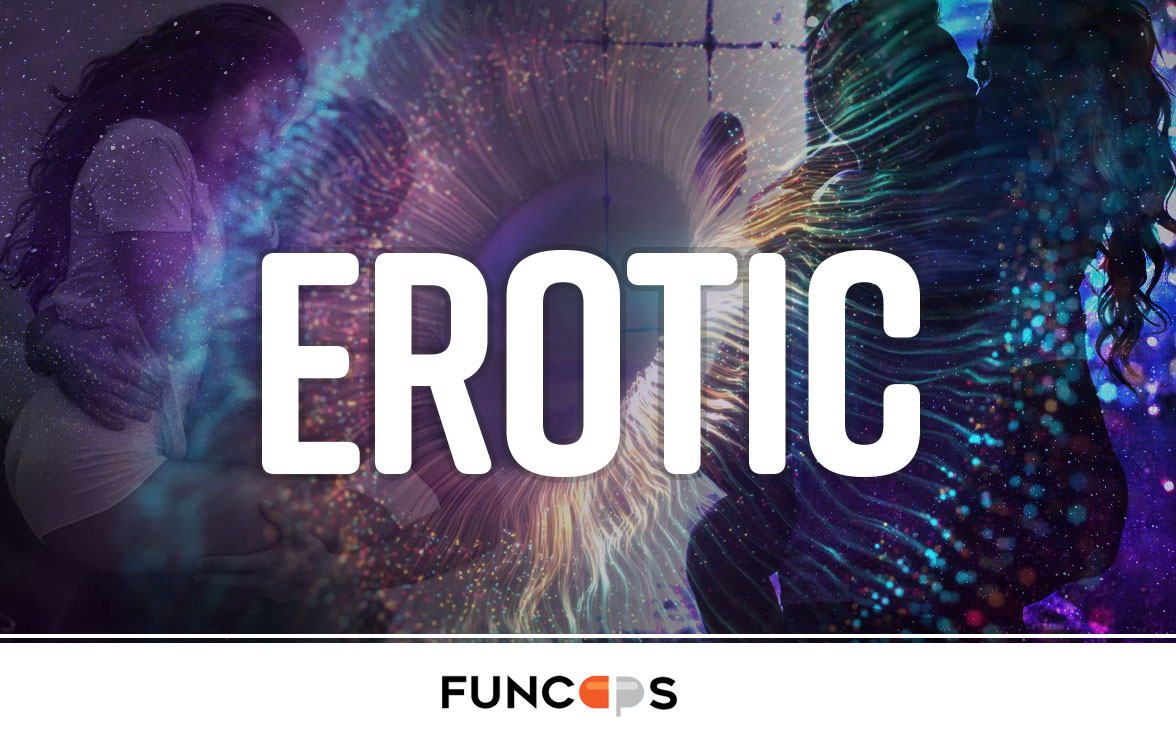 Find here all kinds of herbs for a stimulating effect in the sexual area, such as: more energy or increasing libido. Well-known brands such as Indian Spirit can be found within the herbal range. Of course, in addition to the herbs, we have more products in our smartshop.