The tastiest chocolate cookies from CBH with 10mg CBD added.

The Pouch Fat Banana Cookies come from the Cannabis Bakehouse range and are extra tasty because of the chunks of chocolate that have been processed in them. The subtle yet exotic banana flavor is not lost during baking!

Do you like a strong cannabis taste? Then the Pouch Gorilla Cookies from the Cannabis Bakehous range are perfect for you! The Gorilla cannabis cookies are made from thin mint Girl Scout in combination with Gorilla Glue. This gives the identical loud gorilla glue aroma and the relaxing thin mint aroma!

Did you know that Silver Haze gets its name from the beautiful THC crystals that can be seen on the buds before it is harvested? The Pouch Silver Haze Cookies boost your creativity and make connections that you normally don't realize, highly recommended for the creabea's among us!

Extremely strong, but so delicious! The Pouch Wedding Gelato Cookies from the Cannabis Bakehouse range are an Indica dominant strain and are especially popular with non smokers. An advantage of the Pouch Wedding Gelato Cookies is that they uplift you and give you a motivating high, which can give you a euphoric feeling at certain times!

As recent years have shown us, edible cannabis products are no longer rudimentary or tasteless. Instead, a flair for culinary showmanship has taken the market by storm, leading to an endless array of new high-end foods aimed at getting you high.

Our Cannabis Bakehouse – Space Cake Mix is ​​perfect for making your own space cake very easily. Feel free to adapt our recipe to your own taste! Add fruit, spices, cocoa powder or your favorite treat to make our space cake a unique pleasure!

Including:
– Very tasty Cake mix
– RQS Northern Light cannabis seed
– Cannabis Bakehouse Grinder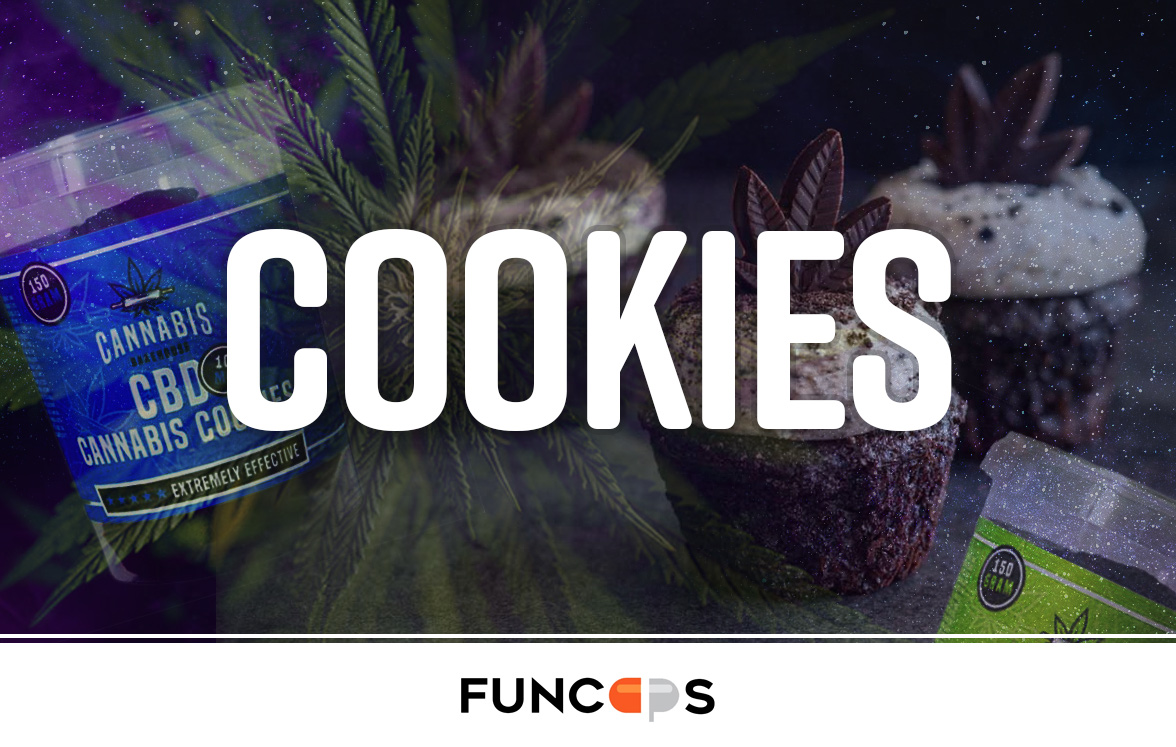 Looking for cookies with CBD? Within our store you will find, among other things, CBD cookies. In addition, we have several products from the well-known brand Cannabis Bakehouse.

View the Cannabis bakehouse and shop for all cannabis-infused products.