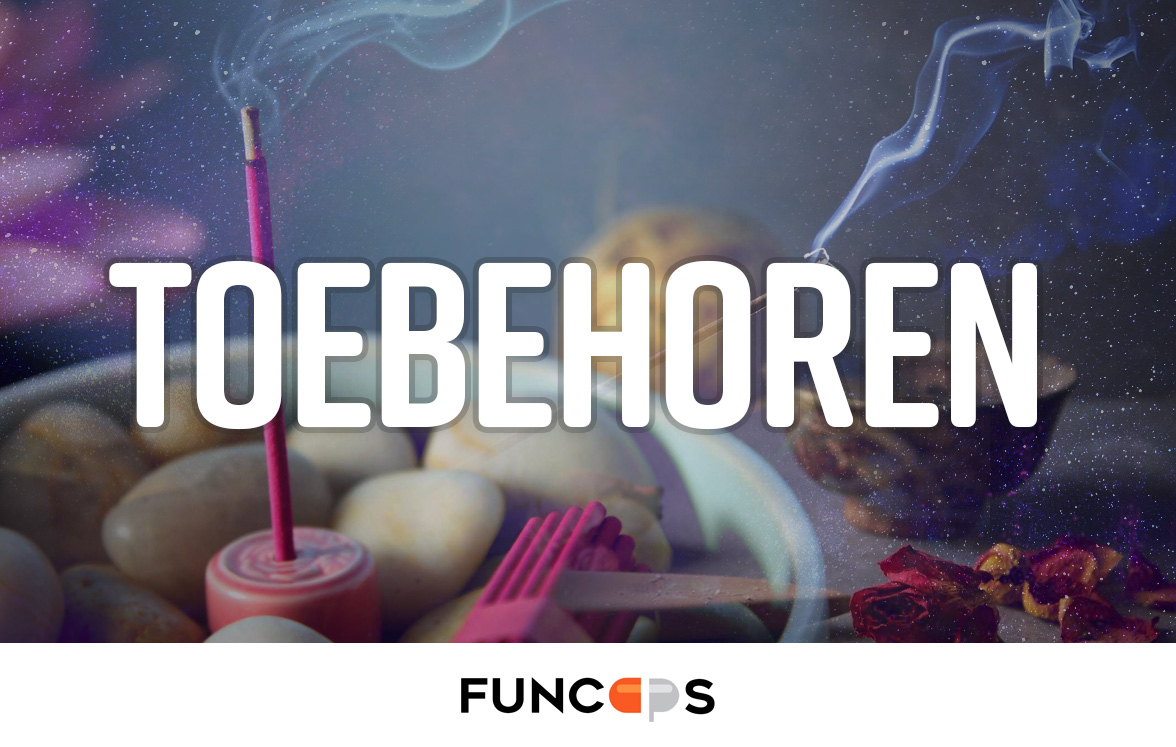 Accessories
Do not only spend atmosphere with the smell of incense or beeswax, but finish the experience with an incense kept or soapstone! The holders collect the remaining ash so that you can easily clean it. There are different models and species to be obtained in our assortment!
To be able to absorb the axis and cannot find it throughout the entire space, it is always handy to have an incense holder or soapstone. In our assortment there are different formats and form holders that make the use of incense easy!
When buying an incense holder, we recommend watching the format incense sticks. With too large incense sticks and a too small incense holder, the shaft can still fall along the holder.