Sarms - Next LVL Muscle
(25)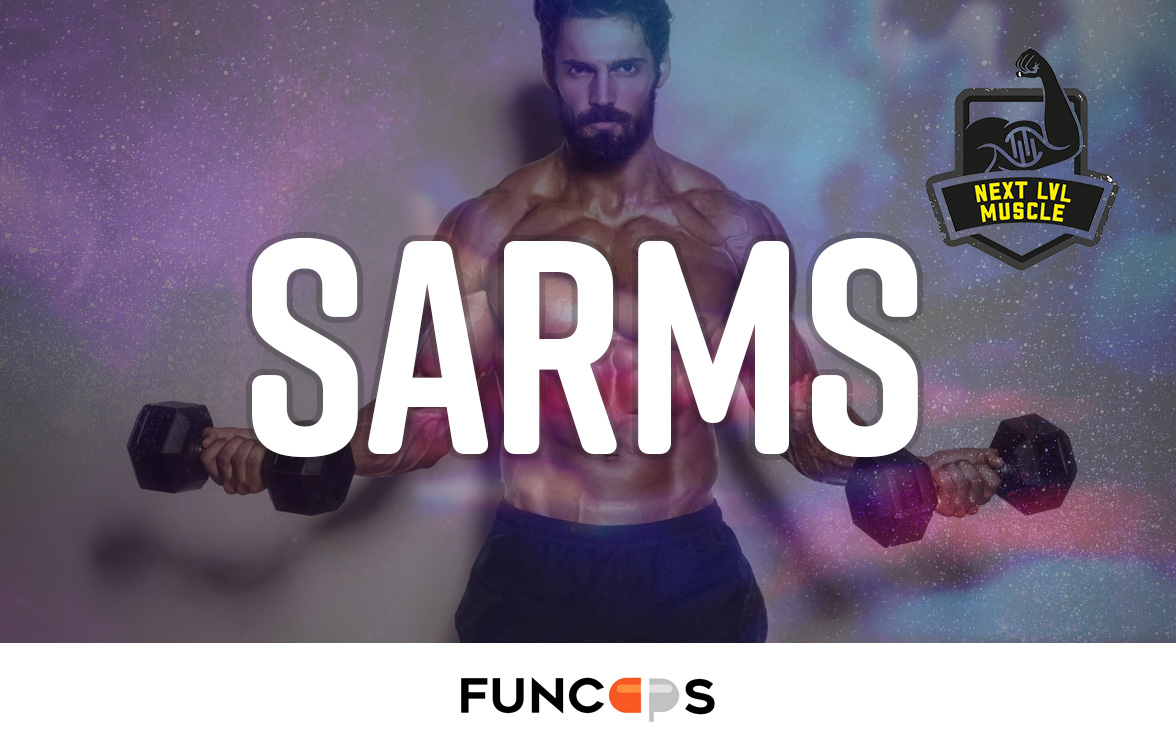 Sarms - Next LVL Muscle
Do you also get demotivated from all that hard work in the gym without quickly visible results? Do you want to keep pumping in the gym without limits? Or is that already tight body of yours yet a little tighter? With SARMs from Next lvl muscle you reach visible in a short time result. Boost your muscle mass, strength, endurance and fat burning with us wide range of capsules and be amazed at the results. Expand your limits!

Of course we do our homework when it comes to research chemicals. Therefore, the SARMs we sell have been extensively researched and tested. In addition, we only sell High quality SARMs.

Please note: all information about these research chemicals and the research chemicals themselves are for educational and research purposes only. These products are not a supplement and are not fit for human consumption.

SARMs, what are they?
SARMs are Selective Androgen Receptor Modulators. These fabrics can be very simple tell your cells that they have to make more muscle mass or more to break down fat. Every SARM has a different effect, so you can be very focused achieve aesthetic and physical goals. And that without being bothered by annoying side effects, such as hair loss, acne and liver damage, associated with the use of steroids.

Since one SARM is not the other, the effects differ. Some SARMs resemble qua very similar to each other, but have a different charge so that the half-life (time in operation) is a lot longer. The dosage is also lower with these SARMs than with lighter ones variants. You may need to do a Post Cycle Therapy at the end of the usage phase to get your values ​​back up to date. Therefore, read carefully before you start a cycle begins!

To achieve even more targeted results, SARMs can be combined. This will be also called 'stacking' or 'stacking'. Because each SARM has its own effect, you can you can put together your own stack by doing research that ensures that your body in undergoes the desired metamorphosis in no time.