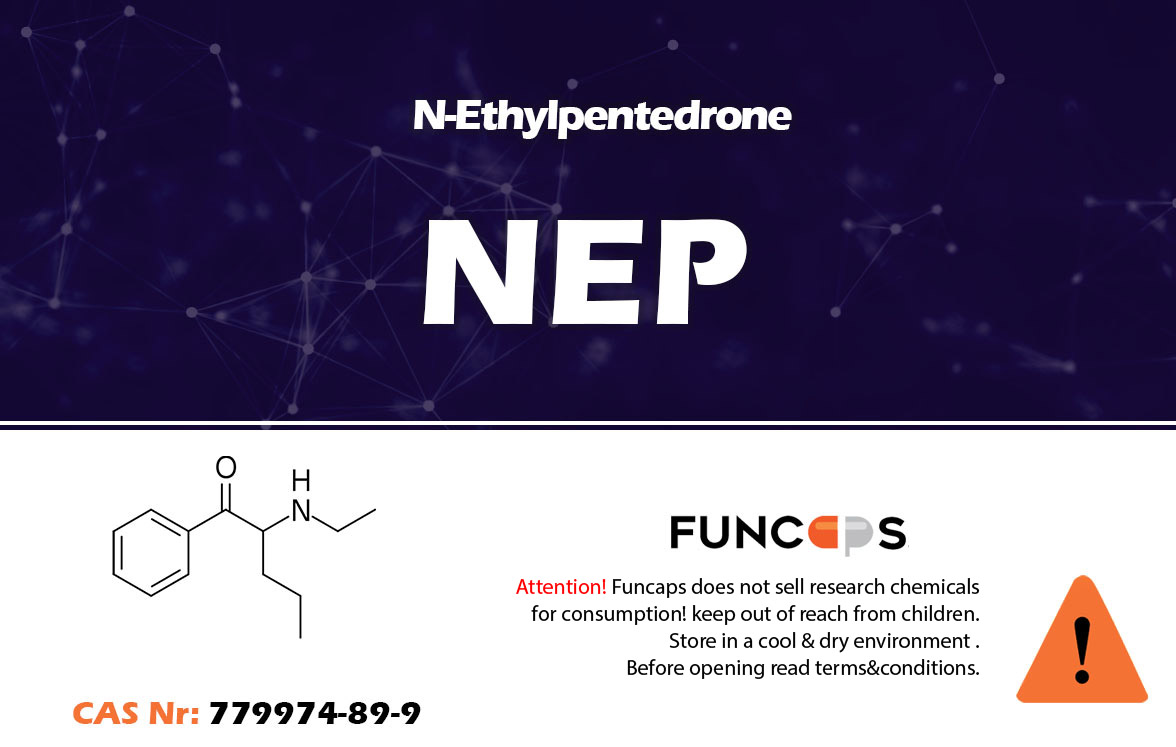 Ethyl-Pentedrone is also known as NEP. Like 3-MMC (Meow), it is a substance of the cathinone class. Ethyl Pentedrone has been in high demand on the market for a number of years. At Funcaps you can order NEP powder online in different quantities.


Read more about Ethyl-Pentedrone at psychonautwiki
Funcaps.com only sells for research purposes. Not for consumer use. We guarantee the quality and the origin.