Autoflower cannabis seeds
(8)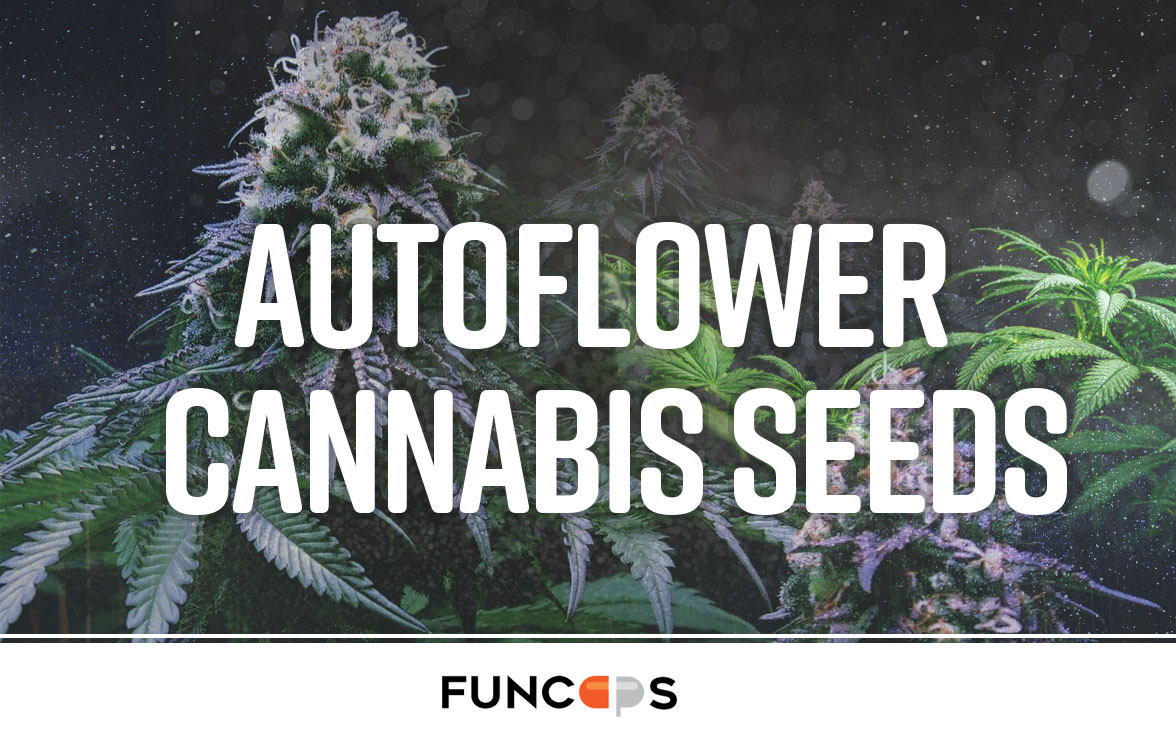 High yield Autoflower cannabis seeds
Cannabis seeds that flower automatically and are perfect for outdoor cultivation.
Autflower seeds also called autoflowering cannabis seeds will flower automatically. This is in contrast to the photoperiod cannabis seeds, a nice word for the normal cannabis seeds that depend on 12 hours of light and 12 hours of night. There is not 12 hours of sunlight everywhere in the world, do you still want to grow weed? Then it is best to do that with autoflower cannabis seeds. This makes them the most suitable for cultivation in the Dutch climate.
Autoflowers stay small, flower faster, have a high mold resistance and require less nutrition than normal. Do you want an even higher yield? Then take a look at the big autoflowers ".