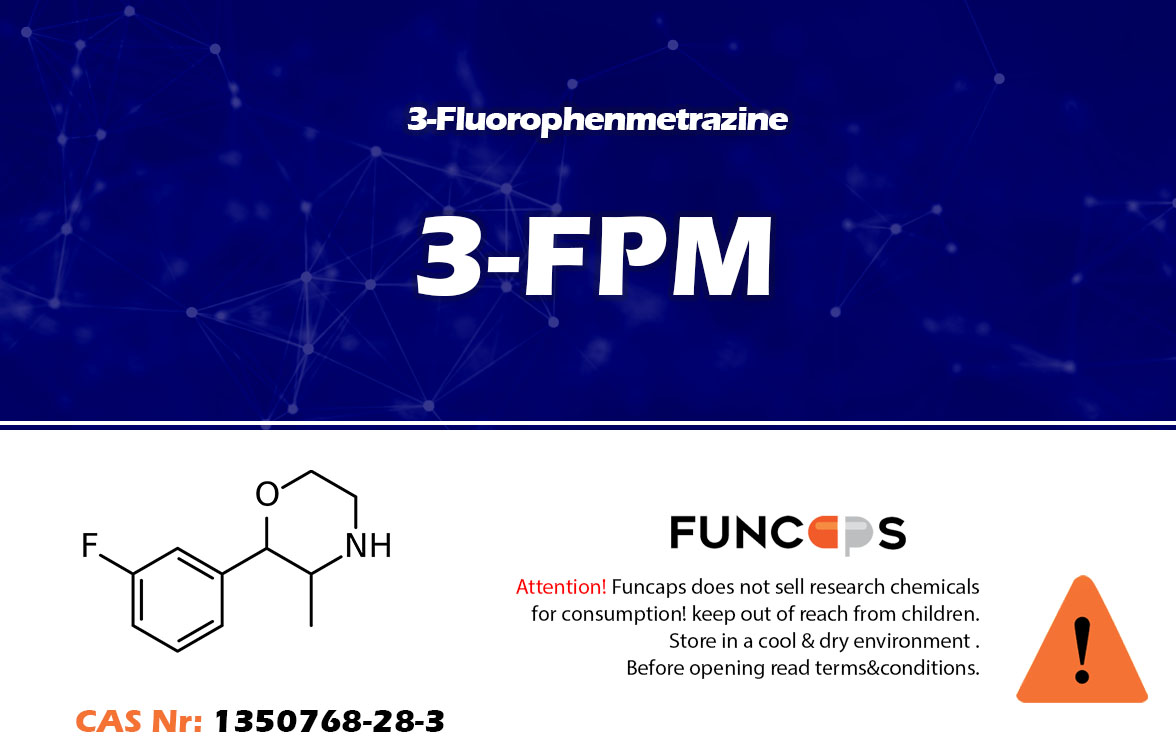 3-FPM (3fpm), aka, 3-Fluorophenmetrazine, 3- FPH, or PAL-593, can be obtained online from us. 3-FPM pellets can be ordered in different quantities.
Operation 3-FPM

Read more about the effects and operation of 3-FPM on Psychonautwiki



Funcaps.com only sells for research purposes. Not for consumer use.
We guarantee the quality and origin.