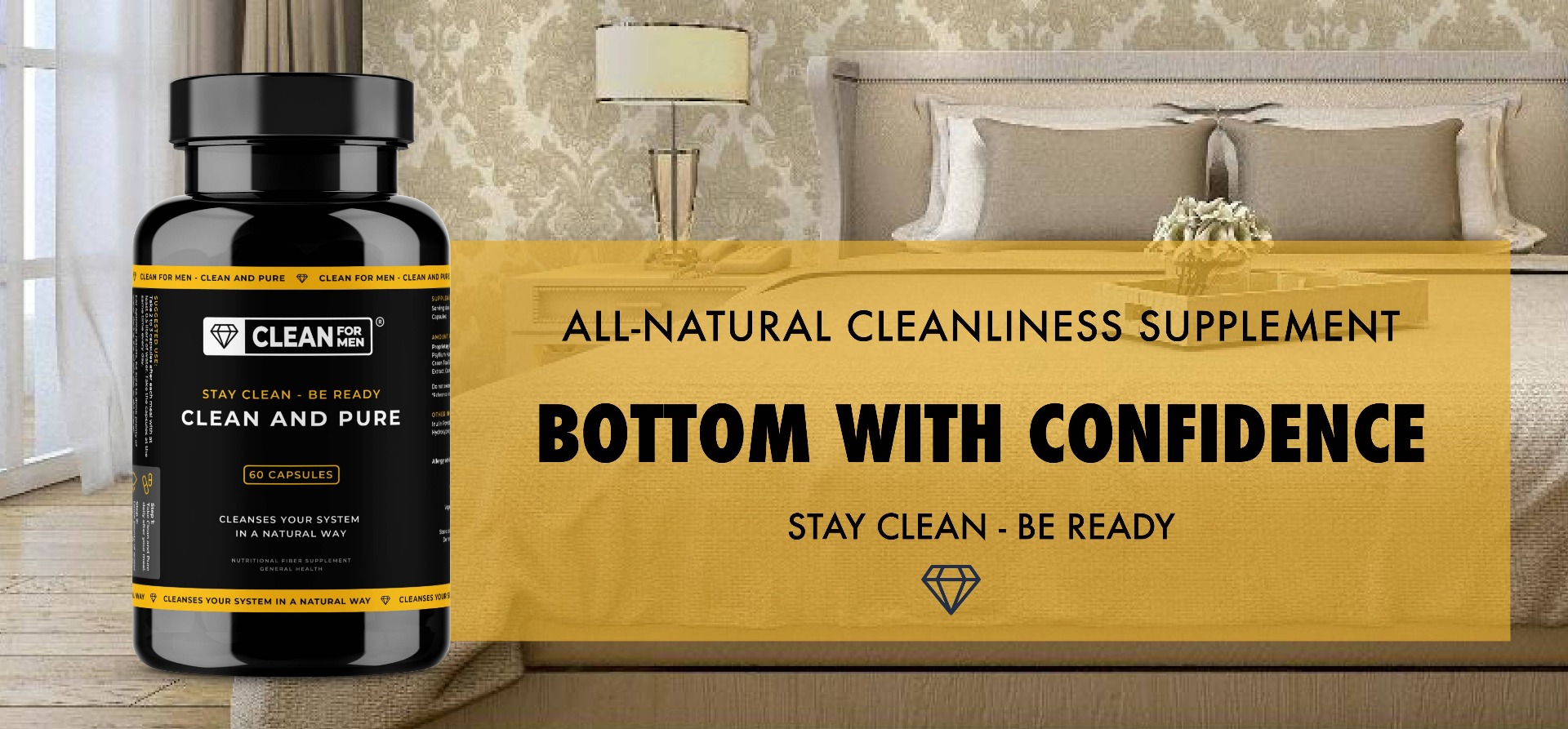 Never be insecure again if you are clean down there ;)
With 2-3 capsules of Clean and Pure you get all the fiber you need. You will feel fitter, healthier, more confident and more comfortable in your own skin! Give the product a week and you will be amazed at the results. Is Clean and Pure a miracle cure? No unfortunately, it is pure science.
Easily follow these steps to ensure you are ready for "PLAY TIME".
Step 1: Take 2-3 capsules of Clean and Pure after your meal.
Step 2: Take a quick shower, as usual.
Step 3: Enjoy a worry-free experience!