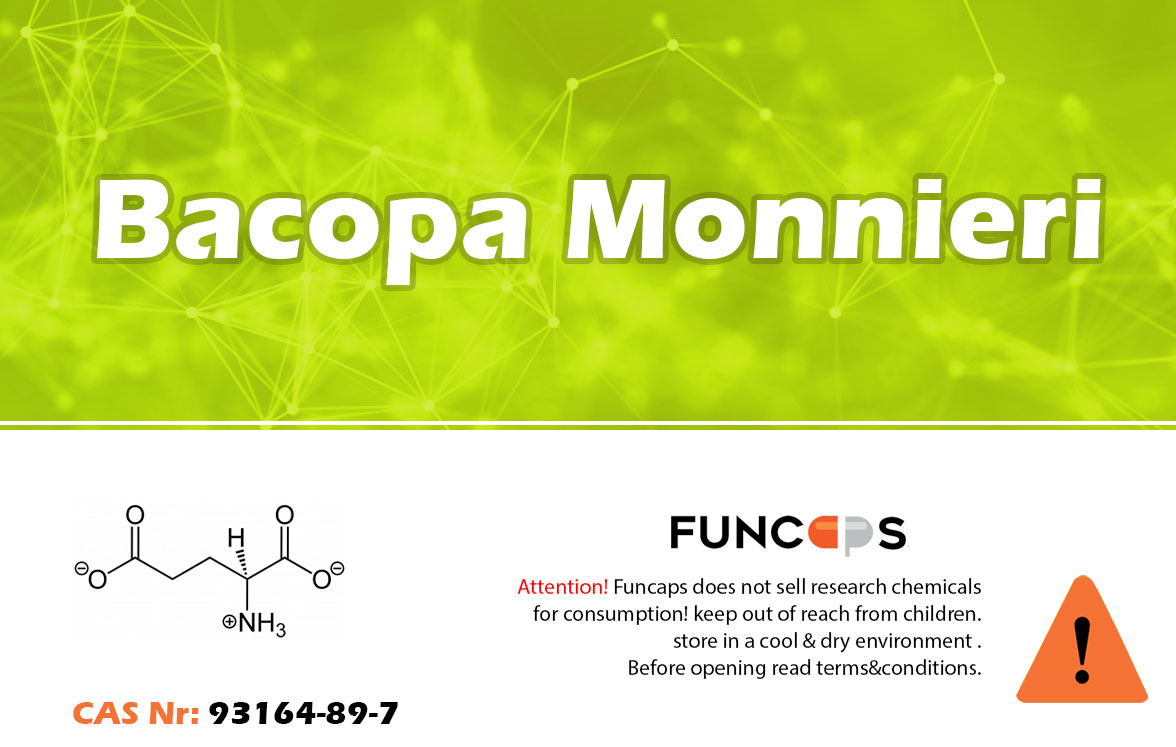 The latest trend in cognitive enhancement is our Nootropics. Available in pellets and capsules at Funcaps. Do you have any questions about Nootropics and its use? Funcaps will be happy to answer your question.
What is bacopa monnieri (brahmi)?
The bacopa monnieri plant has been known in India for centuries. This herb from Ayurveda is traditionally used there for memory and concentration and is therefore very popular. Many people nowadays also buy bacopa extract capsules as a learning aid. Brahmi in Sanskrit means 'consciousness and wisdom'. Bacopa monnieri can, in addition to supporting memory and concentration, also have a positive effect on the gallbladder.