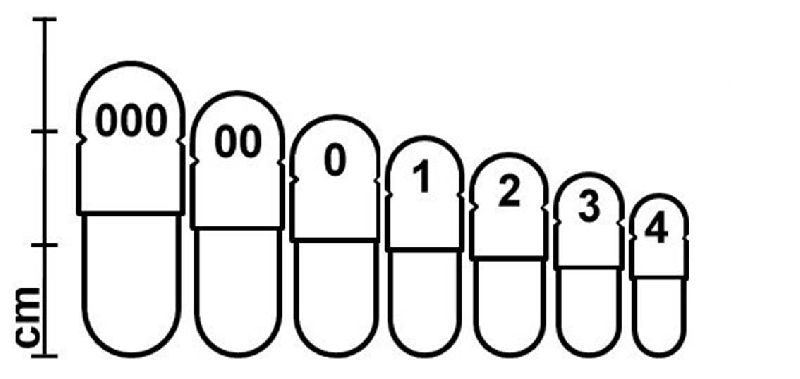 Taking tablets is not for everyone. Still, we can understand if you want to consume vitamins, herbs or other powders easily. You could snort it, but you can also fill empty capsules. In fact, our empty capsules are easy to swallow without any problems. They dissolve evenly in the stomach and are also absorbed evenly by the body! 
Empty capsules come in a variety of sizes and are packaged per 100. You can choose empty gelatin capsules or empty vegetarian capsules. 
You can fill empty capsules with;
Vitamins

Herbs

Powders

Seeds

Your own (nutritional) supplements


* See the image above to choose the correct capsule size.